6650 E. Broadway • Mt. Pleasant, MI 48858
Phone: 989-775-4750 • Fax: 989-775-4770
Open Mon. thru Sat. 10am - 6pm • Closed Sundays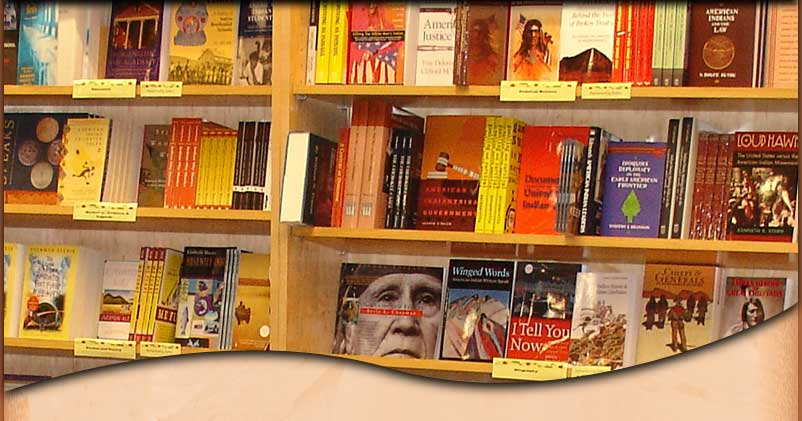 Browse through Michigan's largest selection of North American Indian resources.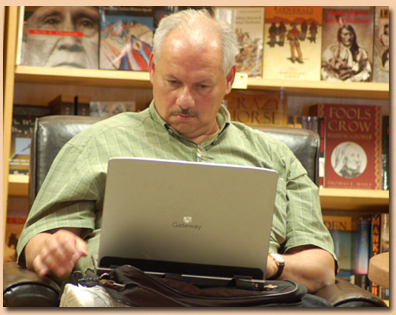 Hours of Operation:
Monday thru Saturday • 10am to 6pm
Sunday • Closed
For more information please call 989-775-4747

The Wi-Fi Media Lounge has been created to offer you the luxury of relaxing in a tranquil setting with Wi-Fi access. Enjoy your time here while you learn about American Indians through our various collections of media.
The Wi-Fi Media Lounge Includes:
A Wide Section of North American Indian Books:

Crafts and Language
Cooking and Gardening
Sports
Healing
References and Biographies
Religion and Spiritually
And many more…

DVD's
CD's
Handcrafted Sculptures by People of Surrounding Areas
Native Harvest Products
Wild Rice
Assortment of Soups
Fry Bread Mix
Hominy
Snacks
Iced Tea
Slushies
Candy, Chips, Pop, etc.