6650 E. Broadway • Mt. Pleasant, MI 48858
Phone: 989-775-4750 • Fax: 989-775-4770
Open Mon. thru Sat. 10am - 6pm • Closed Sundays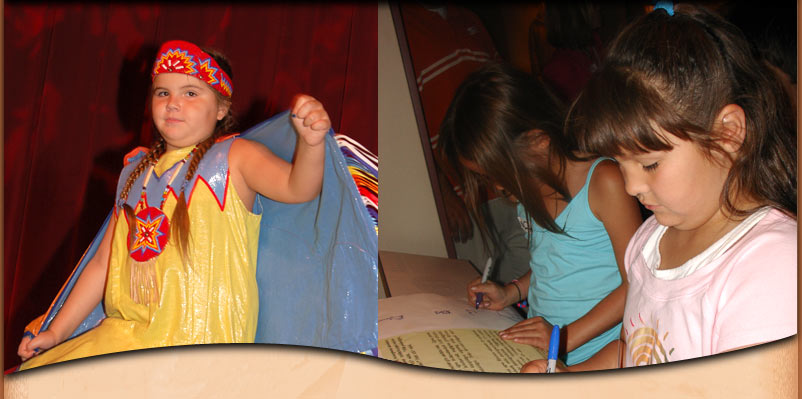 The Ziibiwing Center offers a wide variety of activities and events for all ages. Click below to learn more about all of our available exhibits, programs, and events.