6650 E. Broadway • Mt. Pleasant, MI 48858
Phone: 989-775-4750 • Fax: 989-775-4770
Hours Of Operation


The 12 members of the Ziibiwing Center Board of Directors play a vital role in the effort to make the Ziibiwing Center an exemplary, nationally-recognized organization. The center's board has given a vast amount of time and direction to the Ziibiwing Center exhibits, programs, and events, as well as encouraging donations of significant historical and cultural materials. The Ziibiwing Center Board of Directors is a huge asset to the Ziibiwing Cultural Society's efforts in education about, and cultural preservation of, the traditions, diversity and spirit of the Saginaw Chippewa Indian Tribe of Michigan. With the help of the board, the Ziibiwing Center has positively influenced the tribal community while also educating our neighbors and non-Indian community.
The current members of The Ziibiwing Center's Board of Directors are: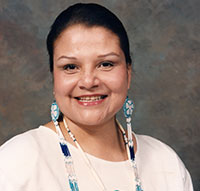 Suzanne L. Cross
Ron Douglas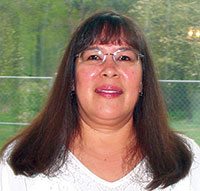 Audrey Falcon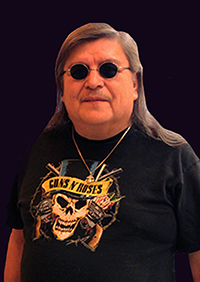 Delmar Jackson Jr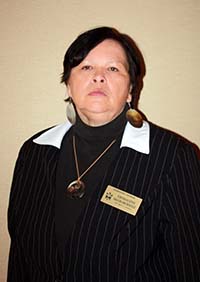 Thomasine MeShawboose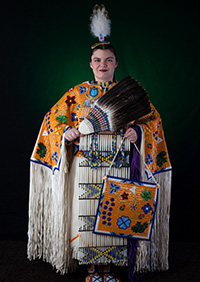 Autumn Mitchell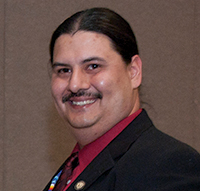 Frank Raslich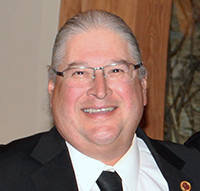 Jim Walker
Not Pictured: Charmaine Shawana, Sydney Kopke, Craig Waynee