Our Campus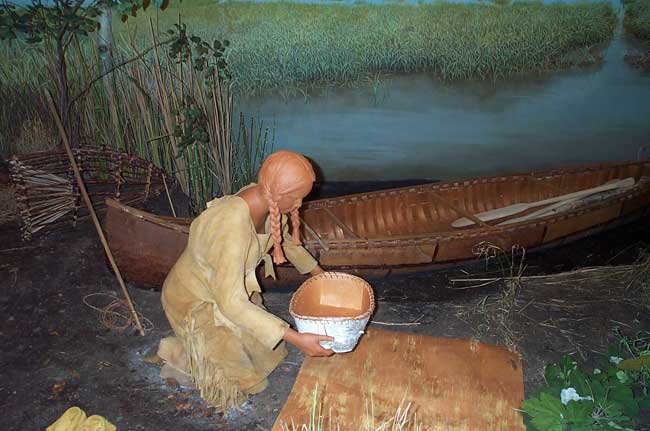 DIBA JIMOOYUNG
(Telling Our Story)
Permanent Exhibit
This exhibit tells the story of the original people of the Great Lakes. It walks you through the time of our ancestors and the era of our contact and co-existence with the light-skinned people. Your students will learn about our struggle to hold onto our land, language, and lifeways. Diba Jimooyung presents a celebration of our survival, our spirit of sovereignty, and our message of hope for all people of the world.
More information on Diba Jimooyung
See educational resources for Diba Jimooyung
MIKWAWAABNJIGEWWINON
(The Things That Show You Who You Are)
Changing Exhibit
This beautiful changing exhibit gallery hosts various collections of art and artifacts from North America. It also houses many of the items from our own extensive collections. See a new changing exhibit every year
More information on our current Changing Exhibit
See educational resources for our Changing Exhibit
BBAAMOSEG GITIGANING
(All Will Walk About The Plants That Grow)
Plant Walk
Available June-September Take a walk through the Ziibiwing Center grounds and observe many of the plants that have been traditionally used by Anishinabe people, and are still used today. This outdoor exhibit includes plants used for many different purposes, including medicines, foods, and dyes. Many of the plants are native to Michigan and the surrounding region. A guide book to this exhibit is available upon request.
More information on our Plant Walk
See educational resources for our Plant Walk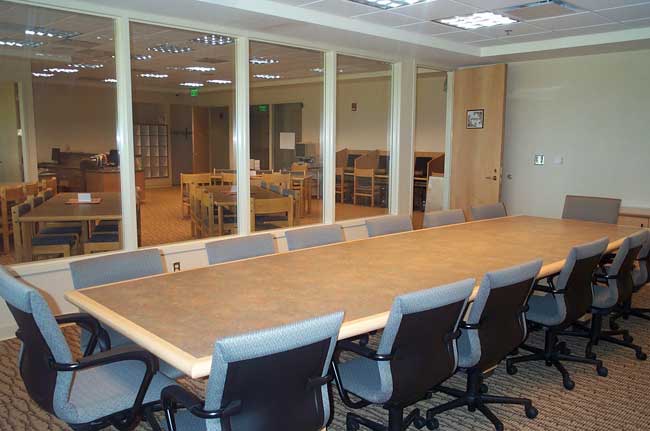 NINDAKENJIGEWINOONG
(The Place Where You Find Things Out)
Research Center
The Research Center offers an extensive collection of archives, rare books, federal and state government documents, and treaties. Computers are available so that you may access collection finding aids and internet search engines. The center's knowledgeable staff members are happy to assist you and your students during your time here.
Research Center Hours & Information
GIIGIDIWIGAMIG
(The Place Where Speaking Or Discussion Occurs)
Meeting Rooms
These meeting rooms may be reserved for student activities while they visit the Ziibiwing Center or to accommodate your group for lunch. You may also want to consider renting these rooms for your next teacher conference or professional development training. Meeting rooms are fully equipped with audio/visual and computer technology. Affordable hourly rates are available.
More information on meeting accommodations

MESHTOONIGEWINOONG
(The Place Where We Trade)
Gift Shop
Our gift shop features handmade Anishinabek jewelry, art, and clothing from more than 150 Great Lakes Anishinabek artists. It also features one of the largest selections of NorthAmerican Indian literature and media in Michigan. Items beginning at $1.00 are available for your students, but $5.00 per student is suggested for more purchasing options. If you include the gift shop in your visit, please allow at least fifteen minutes of extra time. Chaperones must accompany students in the gift shop.
More Information on the Gift Shop

Visit our online store at www.nativedirect.com for a preview of what's available.