Bbaamoseg Gitiganing: All Will Walk About The Plants That Grow
Additional Information for Educators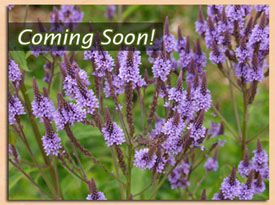 This seasonal exhibit is available June through September, and is located on the Grounds of the Ziibiwing Center of Anishinabe Culture & Lifeways. With over forty different types of plants that were (and still are) traditionally used by the Anishinabek, this exhibit is a great learning opportunity for students of all ages. Each type of plant is labeled with its English (common) name and its name in our traditional Anishinabe language.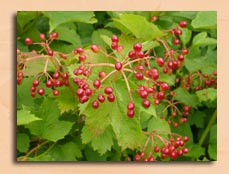 Stop by the Visitor Services Desk when you first arrive at the Ziibiwing Center to borrow our Plant Walk Booklet with additional information on each plant and its uses.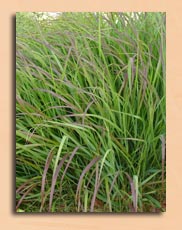 Also, check out a pair of binoculars and head out to our Bird Observation Point, on the Northwest side of the building, to see if you can spot any of the local bird population. Information on the birds of the area is also on display at our Bird Observation Point.