6650 E. Broadway • Mt. Pleasant, MI 48858
Phone: 989-775-4750 • Fax: 989-775-4770
Hours Of Operation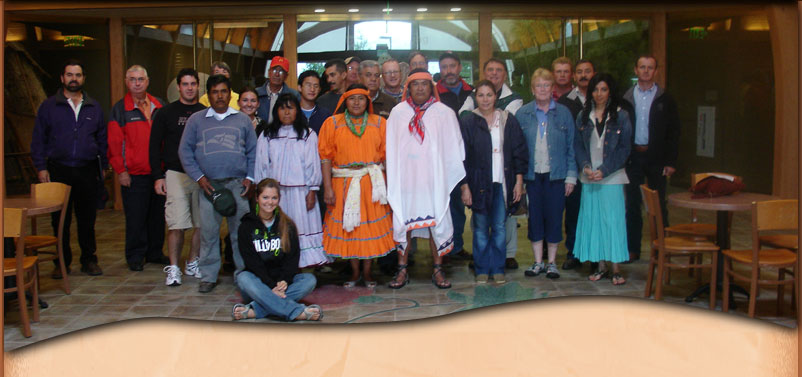 Ziibiwing Center members enjoy many benefits including free admission, discounts at our gift shop and invitations to special events. However, the greatest benefit for our members is knowing how essential they are to helping promote and preserve Anishinabe culture and history.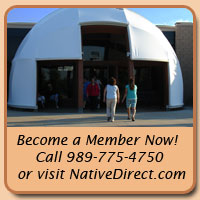 Premier Level Membership

By becoming a Ziibiwing member, regardless of what level you join at, you are among very special people. However, if you join at one of our Premier Levels you play an immensely important role in the continued success of our Center. By becoming a member at one of our Premier Levels you have the added benefit and satisfaction of knowing that your membership dollars help to support:


Free admission to our exhibits for members of all North American Indian tribes.
Discounted admission for military personnel, school children, college students, and educators.
The funding of our outreach programs, which take our teachings and collections into schools throughout Michigan.
The preservation of our artifacts and collections, ensuring that our culture will be preserved for future generations.
The maintenance and promotion of our exhibits so that our heritage and culture can be enjoyed by everyone.
Click here to download a detailed brochure(.pdf)