ZIIBIWING ADOPT AN ARTIFACT PROGRAM (ZAAP)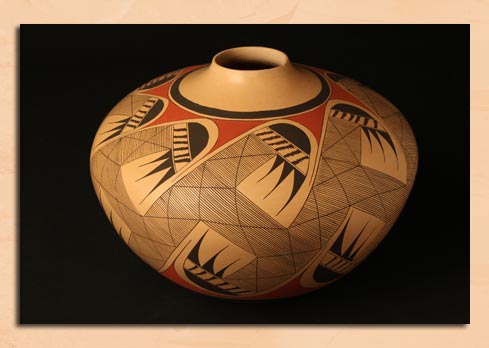 Your adoption of a Ziibiwing Center artifact will specifically support the ongoing care, maintenance, conservation, and storage of the collections at the Ziibiwing Center, plus it is tax-deductible!
In turn your Corporate Membership helps to provide Ziibiwing with essential revenue, allowing the museum to achieve its ongoing educational goals, and to continue to offer the community a valuable cultural resource which bolsters the local economy and improves everyone's quality of life and well-being.
School classrooms are also encouraged to participate in ZAAP. Adoptions make great class projects/fundraisers!
Adopt an artifact as a gift to loved ones anytime of the year.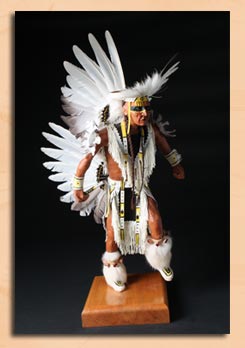 Please call for more information today at: 1-800-225-8172 ext 1-54750 or 989-775-4750